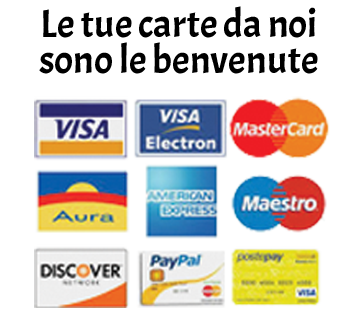 RENTAL CASH24 and the car without the credit card that was founded in 2005 and has thousands of rentals made without obligation to credit card with cash deposit or bank check to allow anyone to be able to rent a vehicle.
We specialize in a rental car or a van where the official circuit Herz, Avis, Maggiore, Europcar can not do it because maybe you do not have a credit card with 16 numbers in relief for the security deposit, but only one card type electron / rechargeable or prepaid.
RENTALCASH24 24 and it 's the only car you rent all types of vehicles from small city cars to MPV average up to 9-seater minibus great, even if you do not own one or more' credit cards, but only the checkbook and a small deposit cash security cash that will be returned to term rental, or even check without leaving only a minimum cash deposit of € 500 that will be 'refunded upon return of the vehicle or van that so you may have to hire without a credit card in rome.
Our cars vans and minivans 9 seats are all in perfect working because controlled manutenzionati and cleaned and sanitized before and after each rental in cash without credit card.
In addition, our minibuses minibus 7/9 seats and vans are all insured with fully comprehensive insurance for accidental damage with reduced deductibles and covered by free breakdown 24/24 and 7 / 7.con replacement car service throughout Italy.
AUTONOLEGGI H24 is a new way of rent-a-car, where the main protagonist is the client that the quote with or without credit card on delivery and return of the vehicle is always followed by the same person with courtesy and with primary emphasis his special needs, 'cause now more' than ever believe that the added value is the quality 'of the service to make a difference.
Our rates are kilometric in relation to the actual use of the rented vehicle and therefore you pay with or without credit card only what you consume !!!
… And in any case is applied always the best rate possible to safeguard the portfolios of the customer 'cause today also € 5 make a difference !!!
H24 is one of the only car that answers you or called you 24h-24h 7 days 7 …. 365 days a year on holidays and superfestivi !!!